NZIA Awards
The NZIA awards are the only awards in the country visited in person by other Architects as judges.
To be judged by your peers, continually raises the bar, and always raises the question… "what is good Architecture all about…"
This creates an environment of self awareness and improvement to the benefit of all who gaze and wonder as our built environment strives to match the beauty of the natural world.
Adam has been a judge on three awards programs in 2012, 2013 and 2016, and this experience has clarified what is important to clients and their builders, in pursuit of excellence in design and construction.
To win an award from the New Zealand Institute of Architects is the highlight of any Architects career.
NZIA awards add enormous value to the building, and is forever a source of pride for the owners.
ArchiPro Award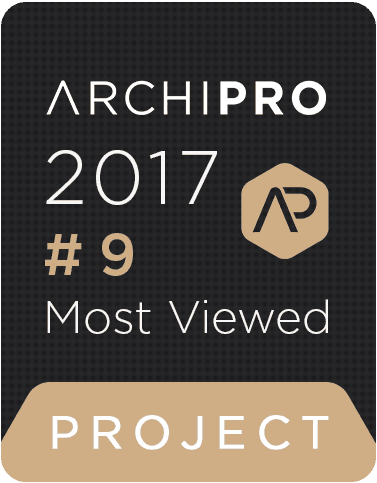 Master Builders Awards
2017 Davis House Orakei – Gold
2019 Cooper House Mt Eden – Gold
Best Design Awards
Kitchen and Bathroom Awards
1998 – Robertson House – Bathrooms